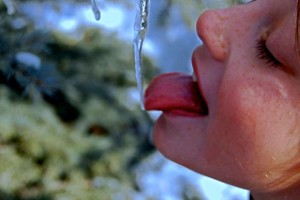 Frequently Asked Questions
How long are the sessions?
Generally, sessions last 50 minutes.  I find that couples and families require more time.   Couples and Family Sessions sessions are typically 100 minutes.
What are your fees?
My fees are comparable to other therapists in the area.  Fees will be discussed and set prior to the first session.
Do you take insurance?
I am on several insurance panels, including Blue Shield, Humana, Multiplan, and Health Net.  Please contact me with your insurance information to verify coverage.
Do you accept credit cards?
I accept VISA, Mastercard, and American Express (as well as cash and checks).