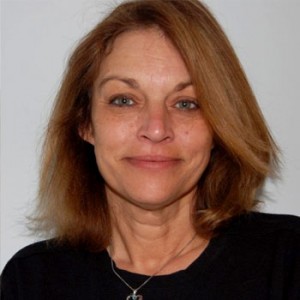 I have been in private practice for the last three years.  Prior to opening my practice, I practiced in a community health setting for six years.   This afforded me the opportunity to work with a broad spectrum of clientele.   During that time, I participated in the Family Therapy Training Program, the School Based Counselor Training, The Abuse Prevention Program, and the Cognitive Behavioral Therapy Clinic.   I worked with children ages 5 to 17, in and out of the school setting.  I am a certified master facilitator for domestic violence prevention groups, and am trained in EMDR.
Office Location and Phone
I offer services in Beverly Hills and Valencia, California.   I will give you directions to my office when we make our first appointment.
Teresa Jones, LMFT
LMFT 81246
441 S. Beverly Drive
Suite 2
Beverly Hills CA  90212
310-954-1338