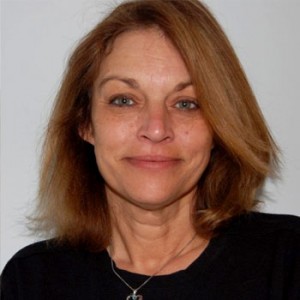 For the last six years, I have practiced in a community health setting.   This afforded me the opportunity to work with a broad spectrum of clientele.   During that time, I participated in the Family Therapy Training Program, the School Based Counselor Training, The Abuse Prevention Program, and the Cognitive Behavioral Therapy Clinic.   I worked with children ages 5 to 17, in and out of the school setting.   In the fall of 2014, I will complete my certification to become a master facilitator for domestic violence prevention groups.
Office Location and Phone
The office is located in Beverly Hills on Beverly Drive
between Olympic Boulevard and Pico Boulevard.
Teresa Jones, LMFT
LMFT 81246
441 S. Beverly Drive
Suite 2
Beverly Hills CA  90212
310-954-1338